Education and Student Affairs
Page 1 of 12
Education and Student Affairs Sector
Prof. Abeer Zakaria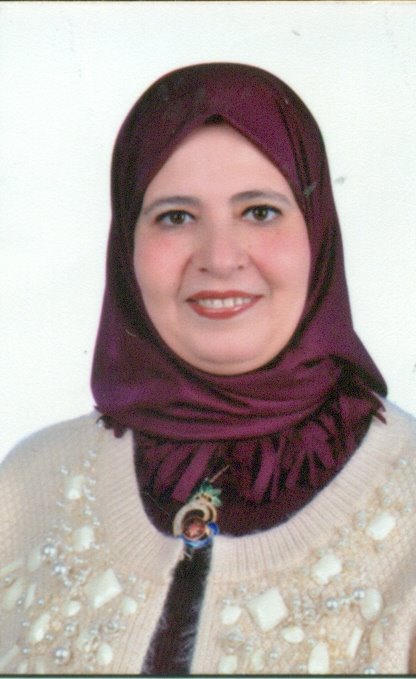 Professor of Administration Nursing
Vice Dean for Education and Student Affairs
The sector supervises the bachelor's stage of the scientific departments in order to provide distinguished graduates in terms of cognitive, skills and vocational rehabilitation in the fields of providing high quality nursing care to meet the needs and requirements of the labor market. The Faculty also contributes to provide continuous learning opportunities for its graduates and others to work locally through graduate programs, and keep up with everything new.
Welcome Word
Peace, mercy and blessings of God
My sons and daughters faculty students ...
I am delighted to offer my children my sincere congratulations and best wishes for a new academic year, full of academic and student activities aimed at investing the energies of young people and developing their talents in order to prepare a generation capable of contributing to the advancement of development. Student activities aim to develop positive behavior among young people and is considered an element of total quality that contributes to building the personality of the student in all aspects, therefore the call for active participation in various student activities.
As one of the institutions of Mansoura University, the faculty seeks to achieve a distinguished role in all fields by providing the best methods of education and training based on its educational potential as well as on its human resources represented by distinguished faculty members in all disciplines. My students, I invite you to more science and training inside and outside the faculty . I also invite you to assume responsibility as a rising and promising generation that is aware of its rights and duties. I expect a lot of diligence, activity and work to upgrade Mansoura University and our beloved Egypt
Finally, I pray to you for success in your studies and in your scientific and practical life.