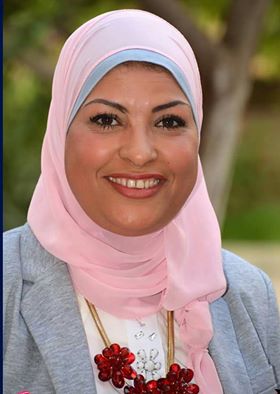 Peace be upon you and God's mercy and blessings
It is a pleasure to welcome you to the Faculty of Nursing - Mansoura University - through which you will find abundant information about the various programs and activities of the Faculty.
I take this opportunity to extend my sincere congratulations to the students of the faculty on the occasion of the new academic year and that, when I offer them this congratulations, I at the same time express my appreciation for that specialization that they chose to study, to graduate angels of mercy and become the owners of a high humanitarian message, and a profession that society has all the respect and respect.
I would also like to point out on that occasion that science and morality are two sides of the same coin.
The strategy of the faculty is to continuously upgrade its university system to comply with the most specialized programs in the health sector in order to graduate specialized cadres in the fields of nursing with all the technical tools and capabilities to provide world-class patient care.
The tremendous developments in the nursing profession currently require follow-up permanently in search of the desired development in the educational process at the faculty through access to international best practices and then applied in the curriculum, which ensures the achievement of the faculty to achieve its full scientific and national goals.
We all know that the Faculty of Nursing offers its students curricula and studies that contribute to the development of scientific and practical skills to provide the university hospitals with these cadres and to be ambassadors of nursing inside Egypt and abroad. The faculty also supplies the labor market with highly qualified and competent nursing professionals capable of competing at the local, regional and global levels in the era of globalization and the free market.
God bless ,,,
Dean of the Faculty
Dr . Amina El-Nemr
latest Nike Sneakers | Sneakers Nike Shoes