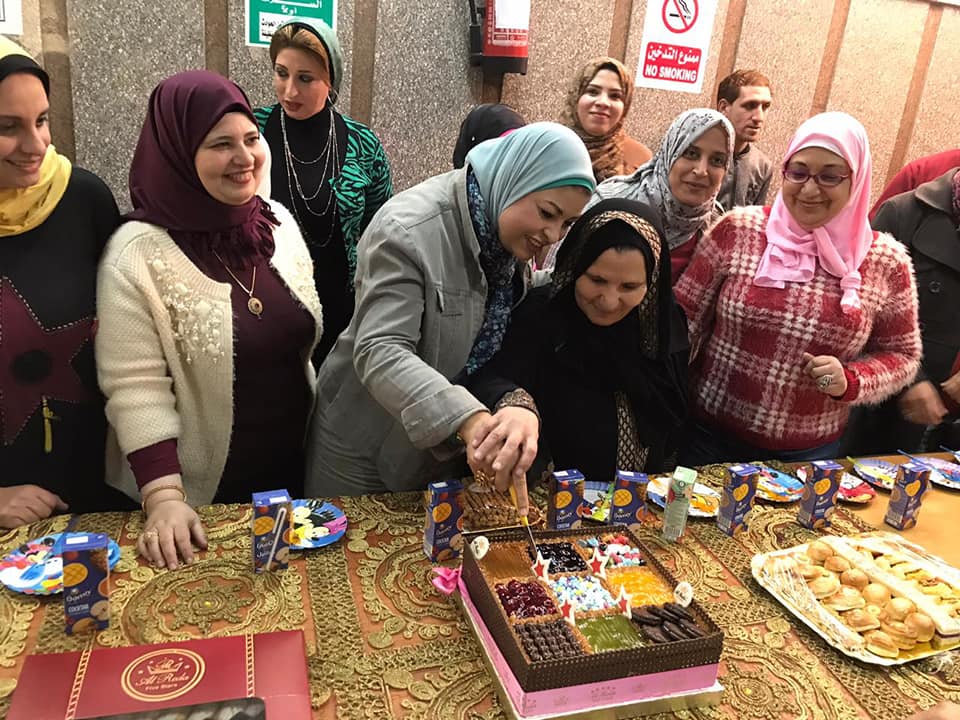 Today, the Faculty of Nursing, Mansoura University, celebrated one of the mothers of the Faculty , Hajja Nawal (Umm Muhammad), one of the faculty's employees, who was one of the first employees of the Faculty since its inception to reach the legal age of the pension, within the presence of Prof. Amina Al-Nimr - Dean of the Faculty, and the Vice Deans and Heads of Departments and faculty members, and their assistants, administrators, and Mr. Magdy Farid - Assistant Director of the University for Financial Affairs.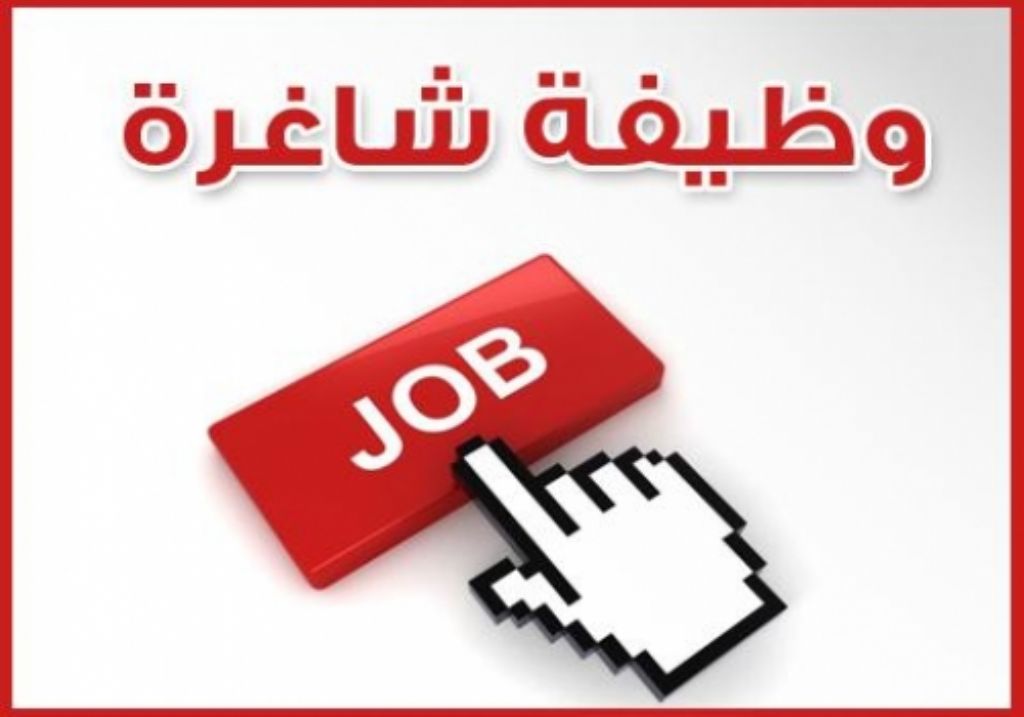 It was decided to open the door for candidacy to apply to the position of two deputy director of the Quality Assurance Unit, provided that the academic degree for the candidates is not less than a lecturer, and those who wish to candidate must submit an updated CV and copies of the certificates obtained by the applicant and a request to fill the position in the office of the faculty director.
The deadline for receiving applications is 31/12/2019.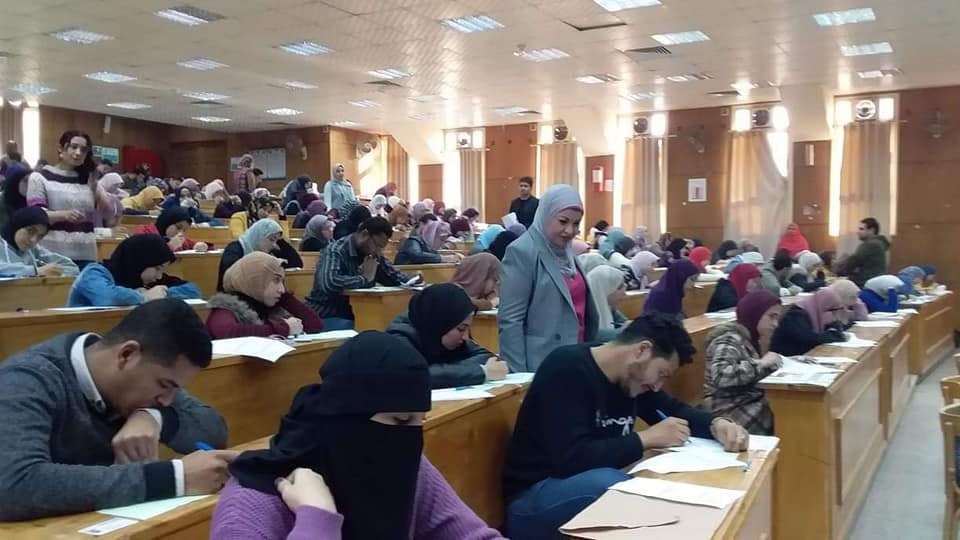 Prof. Amina El-Nemr, the Dean of the Faculty, inspected the final theoretical exams for the first semester to make sure that the appropriate climate was created for students with exams and to ensure that they followed the exams' rules.