Academic Guidance Workshop at Faculty of Nursing, Mansoura University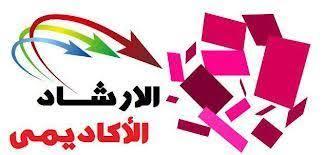 Under the patronage of Prof. Amina Muhammad Rashad El-Nemer- Faculty of Nursing Dean, and under the supervision of Prof. Abeer Muhammad Zakaria - Vice Dean for Postgraduate Studies and Research. The Graduate Studies and Research Sector announces the holding of a workshop under the title "Academic Guidance" for faculty members who represent the scientific departments.
And that will be on Wednesday, August 4, 2021 at 10 am.in the morning in the faculty of Seminars and Workshops Hall.
The workshop will be presented by:
Prof. Fawzia Abusaad
Prof. Dr. Ohoud El-Sheikh
Mrs. Amira Shehata - Head of the Graduate Studies Department at the faculty