A workshop entitled "Exam Paper Analysis" Faculty of Nursing, Mansoura University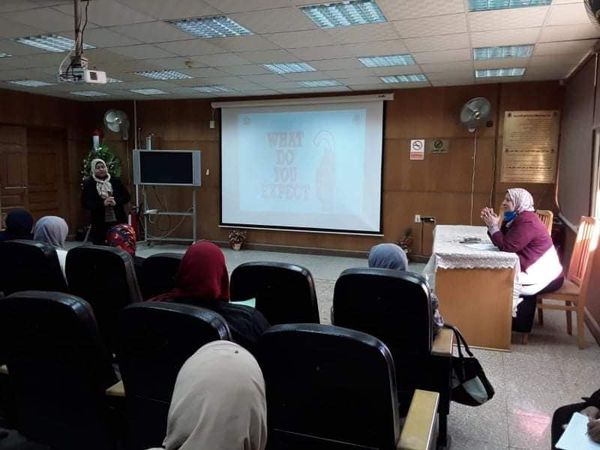 On Wednesday, December 15, 2021, the Quality and Accreditation Unit at the Faculty of Nursing, Mansoura University, organized a workshop under the partonage of Prof. Amina Elnemer- Faculty dean and Assistant prof. Nadia Hassan- Manager of Quality and Accreditation Unit.
The workshop was introduced by Assist.Prof. Gehan Elnabawy – Assist.Prof. of Pediatric Nursing. This workshop is a continuation of a series of workshops to develop the skills of the faculty academic staff regarding the testing process, setting questions, making a plan for the exam, and a relative measurement of the targeted teaching and learning outcomes from the curricula.
The workshop was attended by a group of representatives from the several scientific departments of the faculty.