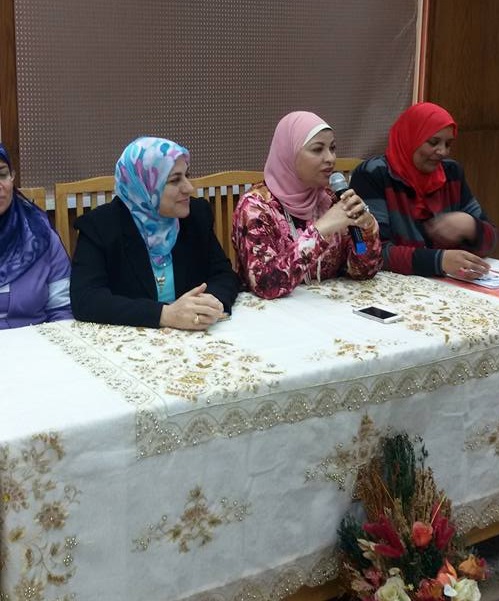 On Thursday April, 13, 2017, the pediatric nursing department, faculty of nursing, Mansoura University was conduct the 3rd scientific day for pediatric nursing department "Innovative management in Children Illness: Care & Cure"
Under the patronage of Prof/ Mohamed Kenawy - President of Mansoura University
Prof/ Amina El-nemr, Dean of the faculty of nursing
Prof/ Wafaa Ismail, Vice President for Graduate Studies and Research affairs
Prof/ Fawzia Abousaad, Assistant professor of pediatric nursing & the coordinator of the workshop
Prof/ Rabab Elsayed Hassan, Assistant professor of pediatric nursing & the general secretary of the workshop
The conference aims to enhance the care of pediatric patients by providing clinical updates and practical skills in children management that will impact on the quality of care.
This conference was greatly honored by the active participation of Prof / Patricia M. Davidson, PhD, MEd, RN, FAAN, Professor of acute & chronic care department, Dean of the School of Nursing, Johns Hopkins University, Baltimore, MD, USA.
Prof/ Phyllis, was participated via video conference focused on "The role of nurses in achieving the Sustainable Development Goals" below was the link of the presentation.
https://vimeo.com/jhunursing/review/212577354/5e3f220620
A set of foreign experts join the conference in addition to Egyptian ones, which reflects positively on the Egyptian reputation.