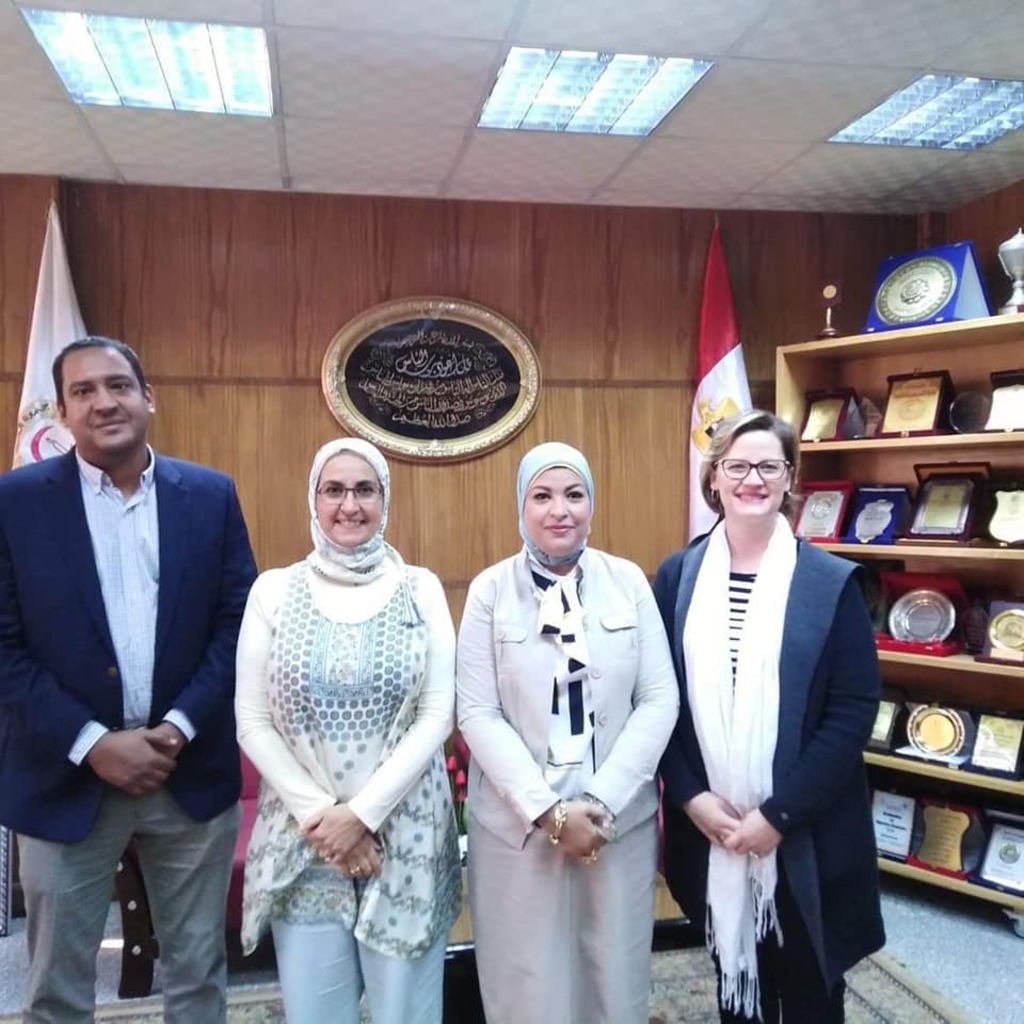 Faculty of Nursing, Mansoura University organized scientific international lectures for postgraduate students that was held on Wednesday 13November 2019 under Patronage of prof. Ashraf abd elbaset "president of Mansoura University"and prof. Ashraf Hafez "vice-president for postgraduates and scientific research And under supervision of prof. Amina Elnemer "Faculty Dean"and prof. Abeer zakaria " vice dean for postgraduates and scientific research".
The first lecture was under the title of "Nursing management of Patients Post Open Heart Surgery" that was provided by Miss Shary Mcclerg from GILBERT ARIZONA.
And the other lecture provided by Dr. Suhir Bitar/Prof. Of Pediatric Medicine, USA Board under the title of "Pediatric Assessment/ADHD" .
Furthermore, It is worth to mention an intensive attendance of postgraduates students in different sectors and also attendance of members of the academic staff of the various scientific departments of the Faculty.
Nike Sneakers Store | Fullress , スニーカー発売日 抽選情報 ニュースを掲載!ナイキ ジョーダン ダンク シュプリーム SUPREME 等のファッション情報を配信!