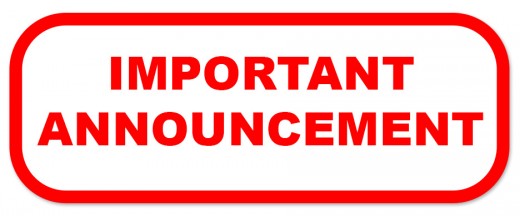 The Center of International Relations at Zagazig University in partnership with the universities of Ain Shams, Fayoum and Helwan announces to hold a training of trainers program entitled "Initializing a workforce for globalization in higher education" and on the faculty members and administrators in the field of international relations and international cooperation, who meet the conditions to apply by 30 September 2019 on E-mail This email address is being protected from spambots. You need JavaScript enabled to view it.
Submit your application as a PDF file.
Conditions for Registration for the Training Program:
1. Proficiency in English.
2. The applicant has not joined the training programs offered by DISS.
3. Preferred work experience of the applicant in the field of international relations and international cooperation.
4. The younger applicant is preferred.
5. Presenting the proposal of the Change Project Trainee at his university to contribute to the promotion of international relations in the field of higher education.
Nike Series
affiliate link trace | justin bieber yeezy supreme hoodie