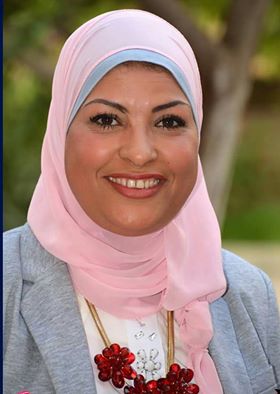 Dean's Welcome for the Conference
Dear colleagues and distinguished guest
On behalf of the organizing committee of the conference, I am pleased to invite you to the Fourth International Conference of Nursing Faculty Toward a Bright Future in Nursing and Health Care which will be held from April 3 to 6,2018 in cooperation with the Mansoura University Children's Hospital at Mansoura University, the Case Western University in the USA, the PSG University in India, and many other international organizations.
The importance of this conference lies in its title and objectives, which reflects the importance of the role of nursing and modern science in facing the challenges in health care system in Egypt as well as the integration of new learning methods and health practice based on efficiency and scientific research.
For the first time in the history of Egyptian universities, a number of specialized workshops will be held on the sidelines of the conference in the unique fields of medicine. These workshops include organ transplantation, care of critically ill children, advances in management of oncology patients, writing scientific research and publication in international peer reviewed Journals. Students' workshops aim to provide the opportunity for students from all over the world to exchange cultures and specialized scientific skills. The training is organized by a group of prominent professors and scientists from Mansoura University.
The Children's Hospital will host the first day of the conference. Then the rest of the conference activities will be held in Sharm El-Sheikh the most beautiful cities of the world. Sharm El-Sheikh is one of the well known resorts and diving centers in the world.
I am delighted to welcome our eminent speakers and all participants. I am sure that the conference will provide new insights and inspiring experiences. I hope that you will find the conference challenging and rewarding.I wish all participants a successful and fruitful conference. I also hope that you will have time to explore the beautiful city of Sharm El Sheikh.
Conference Invitation
Dean of Faculty of Nursing
President of the conference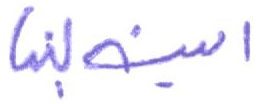 Mansoura University-Egypt