Conference Themes: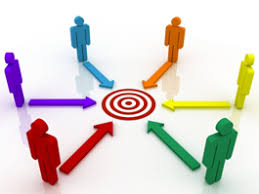 1. Competence Based Practice.
2. Quality and patient safety.
3. Multidisciplinary approaches in health care.
4. Nursing and health informatics.
5. Palliative and hospice care.
6. Palliative Oral health care.
7. Advances in Pediatrics care and oncology care.
8. New modalities in education and scientific research.
9. Biomedical ethics.