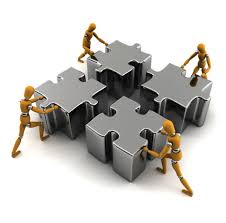 Faculty of Nursing, Mansoura University was established in 1994 by Presidential Decree No. 287 of 1994. The college was accredited in 2014 by the National Authority for Quality Assurance and Accreditation
The college is organizing the Fourth International Conference from April 3 to 6, 2018 in cooperation with the Mansoura University Children's Hospital at Mansoura University, the Case Western University in the USA and the PSG University in India. Additionally, we invited distinguished speakers from Medical, Paramedical and Nursing fields from local and international organizations to share their perspectives and experiences with us throughout the conference.
The conference title is A bright future in Nursing and Health Care Which reflects the effective role of nursing in health care system in Egypt. The conference aims to be a forum for sharing best practice and experiences from different specialties and different countries with the aim of improving nursing practice and patient outcome. The main themes of the conference focus on challenges facing health care system in Egypt, and using new modalities for improving nursing education, research and the health care of the community.
This year, the conference gives much attention to nursing, medical and paramedical students, and offers them a new learning experience. The college invited students from different disciplines from different countries to participate in the conference. Several international workshops will be organized throughout the conference to train students on new modalities related to their specialties. The trainers are prominent Egyptian scientists and leaders in the field of specialization.
May Allah grant good to all and to our beloved Egypt.