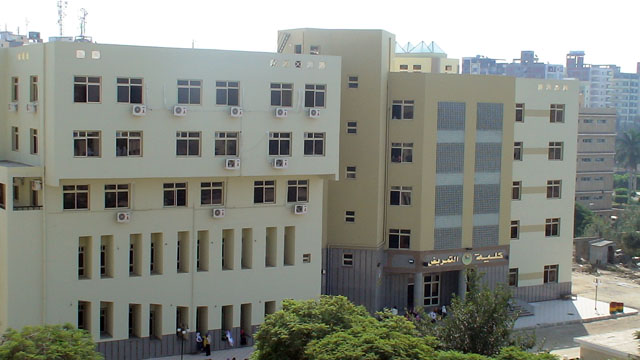 The faculty of nursing, university of Mansoura is established in 1994 by presidential Decree NO. 287 for The year 1994 and it was called before The Higher Institute of nursing.
The students are hosted in the academic year 94-95 through the transformation from the other institutes and they are about 27 students the transformers were accepted by the faculty and the study began in 5th November 1994.
The first installment is graduated in the may roll of the academic year 97-98 about (17) students and the November role is about(4) students the bylaws of the faculty of nursing is prepared by the continued support of the mansours university .
The procedure of the draft rules of the faculty of nursing has been approved from the following:
Board of directors of the faculty of Nursing
Board of directors of the faculty of Medicine
The Mansoura University Council
The work had been Post paned until the transfer of the Institute to the faculty of nursing and it was achieved under The Presidential Decree No. 200 in 29th April 2000
The faculty accepts high school graduates with a scientific division.
The period of the study is about four years in addition to a clinical training mandatory for subsequent graduate to practice only the profession after a completion of the training year.
The student is trained through the training year in hospitals medical centers of the university under the Supervision of the faculty of nursing and the hospitals of the university.